Providing a range of co-curricular opportunities is important to us because we value each child's individual skills and interests, and we want to give every opportunity for students to grow and further their potential.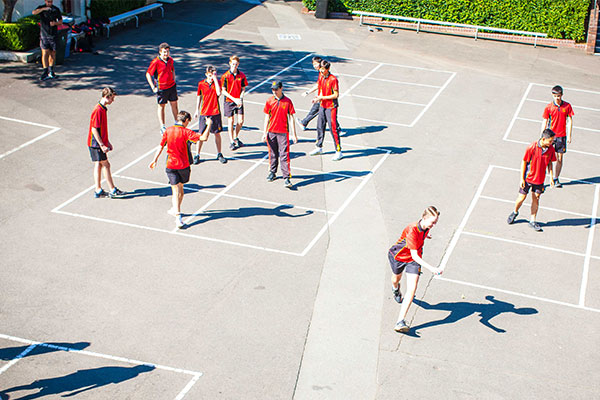 Sport
Marist College Eastwood offers a variety of sports consisting of internal school sport and competitive interschool sport. We offer swimming, golf, tennis, cricket, soccer, AFL, rugby union, rugby league, cross country, triathlon, touch football, basketball and athletics. Students can represent themselves and the school in a variety of other sports in the NSW Catholic Schools Sport Pathway including sailing, volleyball, rowing, gymnastics and water polo.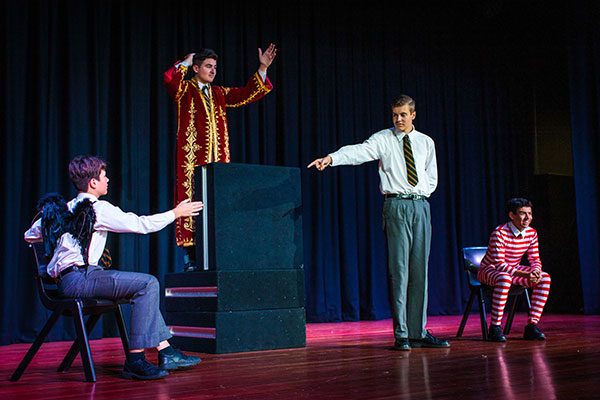 Drama
Drama enables young people to develop knowledge, understanding and skills, individually and collaboratively; to make, perform and appreciate dramatic and theatrical works.  Students take on roles as a means of exploring both familiar and unfamiliar aspects of their world while exploring the ways people react and respond to different situations, issues and ideas.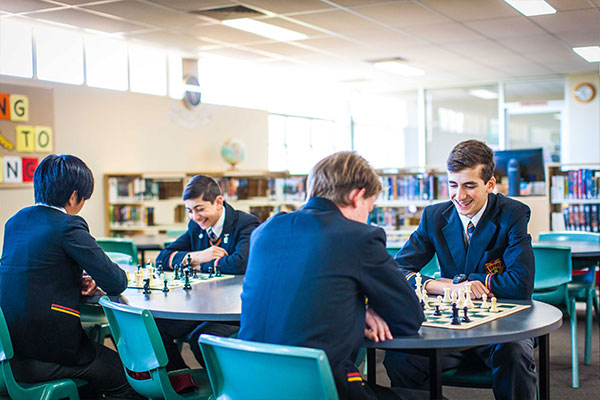 Chess
Chess provides students with the opportunity to improve problem-solving skills, increase concentration, socialise with students from MCE and other schools, as well as hours of enjoyment. Students are coached to improve their general play as well as learning chess etiquette, sportsmanship and fair play.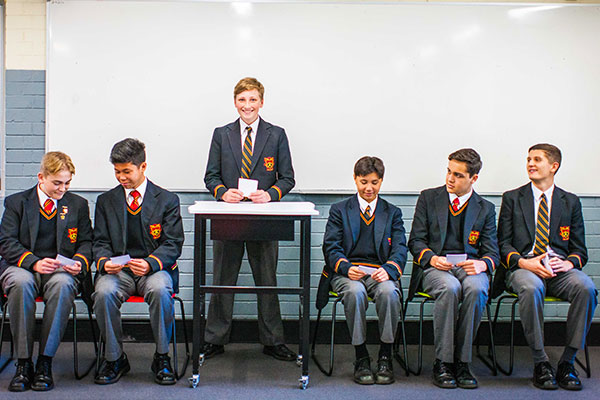 Debating and Public Speaking
Marist Catholic College Eastwood takes part in the Catholic Schools Debating Association competition every year. An average of 60 students debate each season, with our teams achieving high levels of success, most notably one team taking out the NSW premiership title. Over 10% of the school population takes part in the competition, and there is strong support from staff and parents alike. Students at Marist College have the opportunity to represent the college at two public speaking competitions held during the year.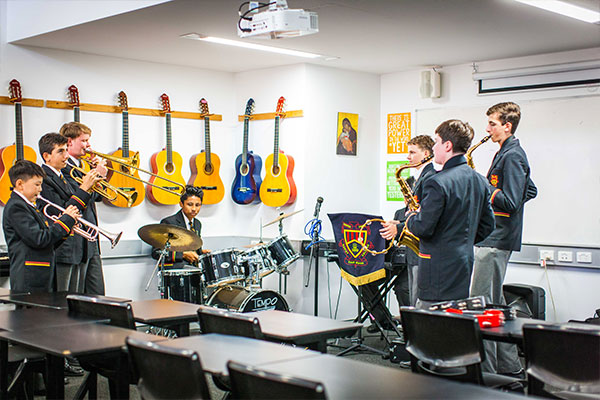 Concert and Big Jazz Band
The college band consists of woodwind, brass, strings and percussion instruments. With an extensive repertoire covering a wide range of styles they often perform in our community at festivals and eisteddfods. The jazz ensemble consists of guitars, piano, drums, clarinet and saxophone. This talented group of students demonstrate great versatility in playing different jazz styles from blues, swing, jazz and latin.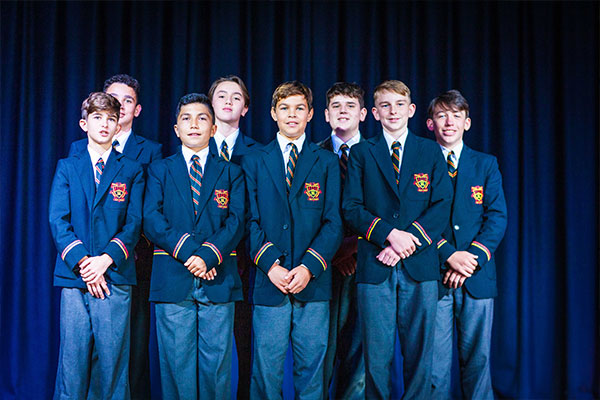 Brotherhood Vocal Group
The Vocal Ensemble is open to all students who enjoy singing. The group covers a wide range of repertoire encouraging students to develop their musicianship through part singing whilst also giving opportunities for students to sing solos.