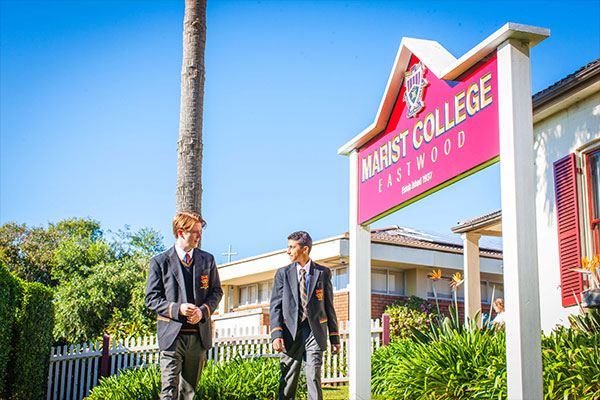 Marist College Eastwood holds an open day during March.  You will meet the staff, see student demonstrations and take a guided tour of the college. The guided tour is facilitated by Year 11, Year 10 Peer support and Year 7 students. Throughout the tour you will visit a variety of different curricular and co curricular spaces in which you can ask the students guiding you on your tour questions or engage with the staff and students located in this area. 
Additionally, small group school tours are held throughout the year. To book a time for a college tour please contact Mrs Kylie Ball at kylie.ball@syd.catholic.edu.au
For more information contact the college on (02) 9858 1644.