The college house system was developed to further encourage students to participate in all aspects of the college curriculum.  The houses are named after the four key men responsible for the establishment of the college.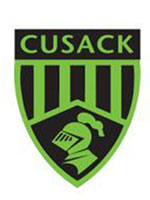 Cusack – Ad Sidera Contende
Fr Joseph Cusack  was the Parish Priest of St Kevins in the 1930s. He saw the need for the establishment of a boys school and asked for the Marist Brothers to lead the school.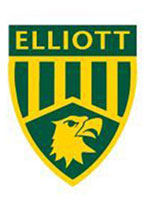 Elliott – Ad Meliora Contende



James W. Elliot was the local chemist and he donated 3386 pounds to enable a school to built behind the presbytery  (Eastwood House). Nearly $400,000 in today's money.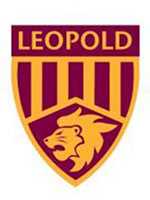 Leopold – Audaces Fortuna Iuvat



Br Leopold Smith was the first Principal and led the school from 1937 until 1943. He gave the school much needed direction for the years ahead.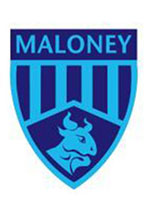 Maloney – Facta Non Verba



Jim Maloney was the first student to be enrolled in 1937. He graduated and joined the Vincentian Priests.  Later he was Parish Priest of St Anthony's Marsfield. He is currently the superior of the community at St Stanislaus at Bathurst.